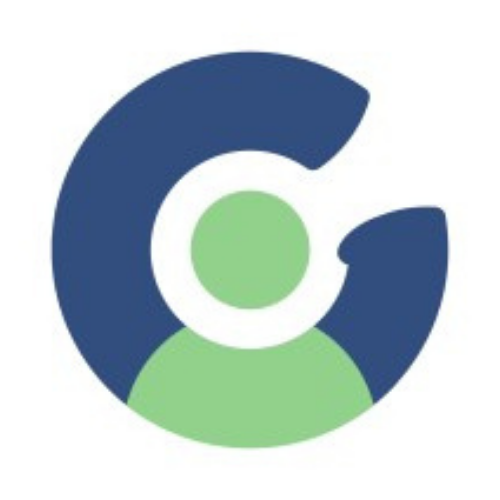 Founded In
2020
Company Size
100-500
Social Media
About Company
GoodWorker, is an exciting new technology startup, with a social agenda, set up with one dream in mind; help transform the lives of blue-collar workers the world over, by leveraging Web 3.0 technologies. Their focus is to start with helping people advance their careers and ultimately to enable them to improve the quality of life for themselves & their families.
GoodWorker is a joint venture between SchoolNet & LemmaTree (a 100% subsidiary of Temasek). They have launched and scaled a biz model that today, leverages a marketplace of hiring partners across India, to help workers not only discover jobs across sectors but also handhold them till they finally join employers of their choice.
GoodWorker is now launching multiple technology platforms that together will help realise its vision.
Goodworker is a passionate believer in investing in people and building a culture with strong progressive values, which naturally bring the best out of them. Some of the key people practices that run at Goodworker include
💰 ESOPs for all.
🏝 Work-life balance (e.g. unlimited leaves, encouraging people to take time off to take care of loved ones & recharge).
💻 Investing strongly in IT tools to help manage people practices & assist them in being efficient at work.
✔︎ Focus on both the 'what' (what goals we achieve) and the 'how' (how we achieve those goals).
🌎 Building for an 'inclusive culture'.
---
Why should you join Goodworker
💵 Venture capital-backed hyper growth company
🤝 Opportunity to work with diverse, global teams
👨‍💻 Work on latest tech stacks that delivers business impact
📊 Fantastic perks and Stock options
⏰ Unlimited time offs, Work life balance & Wellness benefits
---
© Copyright AllRemote 2022. All Rights Reserved