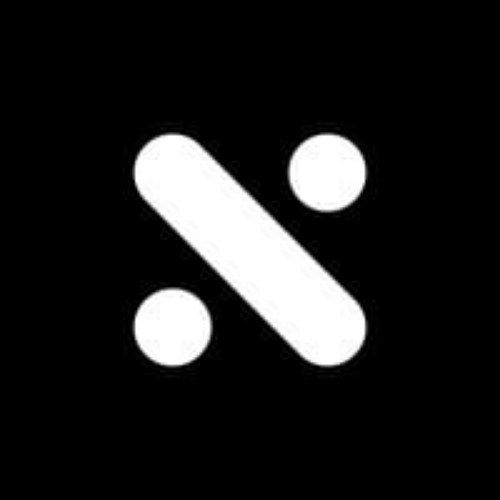 Founded In
2016
Company Size
0-50
Social Media
About Company
Narrative is a data streaming platform that simplifies the buying and selling of information by eliminating the inefficiencies in data transactions that hold businesses back from maximizing the success of their most important data-driven initiatives. Innovative brands and direct-to-consumer companies leverage Narrative's technology to fuel powerful data strategies, build data monetization businesses, power growth marketing and inform product development.
Narrative has raised a total of $13.8M in funding over 6 rounds. Their latest funding was raised on Jul 5, 2021, from a Series A round. Narrative is funded by 14 investors. Kohala Ventures and Revel Partners are the most recent investors.
Founders
Nick Jordan, Founder
Nick is a strategic problem solver with broad experience leading the design, development, and implementation of robust client-focused technology systems, while managing operations and project-based initiatives. He has been part of companies like Tapad, Adobe, and Yahoo.
Narrative is Recognised as 11th Fastest-Growing Private Companies in the New York City Metro Region by Inc. Magazine
---
Why should you join Narrative I/O
📈 Opportunity in a company with a solid track record of performance
🏡 🖥️ Remote friendly work culture
🚀 Rapid career advancement with opportunities to learn
💰 Competitive salary and Performance bonus
🏖 Paid time off, Flexi-hour policy & Wellness benefits
---
© Copyright AllRemote 2022. All Rights Reserved