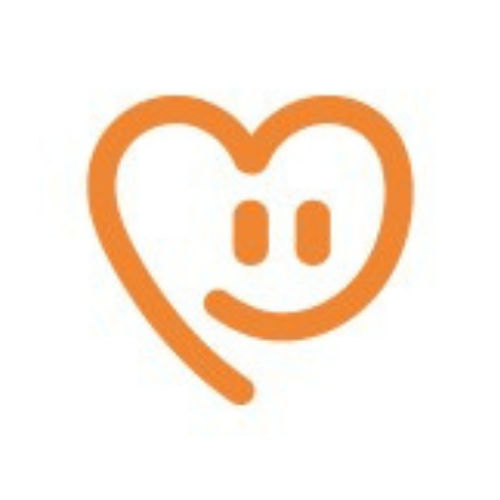 Founded In
2018
Company Size
>500
Social Media
About Company
Phable aspires to be the next big thing in the healthcare technology space. Phable is on a mission to create an ecosystem of patients, doctors, hospitals, health devices, insurance, and patient care service providers.
Their aim is to disrupt healthcare practice by introducing a unique combination of technology and data science which will have a profound impact on the well-being of billions of people across the globe. They strongly believe that they are building a solution that will produce a new wave of high-tech health applications.
For patients, they provide a single platform for digitizing prescriptions, personalized health reminders, tracking vitals by syncing with devices from daily steps to blood levels and symptoms.
Phable has bagged some unique achievements in a very short span of time - Phable is the first autonomous care solution in the Indian market which delivers AI-driven care to patients suffering from various ailments. Phable is the world's largest medical IoT integrator by the number of devices supported by the platform.
PhableCare has raised a total of $40.2M in funding over 9 rounds. Their latest funding was raised on Apr 11, 2022 from a Series B round.
Founders
Mukesh Bansal, Co-Founder
With 13+ years of diverse experience in leading independent business units such as operations, loyalty, project delivery, and consumer insights, Mukesh is now building Phable. He has managed 3+ million consumer communities across the globe. Mukesh specialises in managing multi-country operations that involve coordination with diverse business units and vendors across the globe and key stakeholder management.
Sumit Sinha, Co-Founder
Sumit Sinha spent 12 years in corporate before starting his entrepreneurship journey with a Food-Tech Startup in Bangalore, India. The startup was acquired by CureFit within 8 months, giving great cash return to the investors. Sumit then moved on to creating Phable Care. Sumit believes that no task is small. He often gets involved in humble tasks like food deliveries, delivery of lab tests and pharmacy to patients, etc. His experience in selling technology products to a wide range of customers helped Sumit understand the user perspective and drivers of adoption. He is passionate about working closely with customers, users, and employees.
---
Why should you join Phable Care
💵 Venture capital-backed hyper growth company
🏡 🖥️ Remote friendly work culture
👨‍💻 Work on latest tech stacks that delivers business impact
💰 Competitive salary and Performance bonus
🏖 Paid time off, Flexi-hour policy & Wellness benefits
---
© Copyright AllRemote 2022. All Rights Reserved