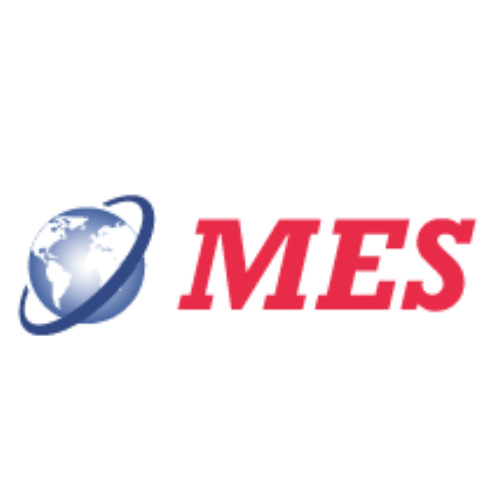 MES
Management Accountant
Location
India
Job Type
Full-time
Experience
10 to 14 years
Salary
N/A
Why you should join MES
---
About the role
Process Management
Management of the monthly cycle of financial data collection, control, consolidation, analysis and reporting.
Project Accounting
Monthly project revenue (billed and work-in-progress) and project cost (billed and work-in-progress) reporting.

Prompt project invoicing and regular receivables forecast and aging reports.
Management Accounting
Annual business budgeting and funding planning.

Monthly S&OP reporting and cost control.

Rolling one, three and six-month cash flow forecasts.

Develop and maintain intercompany assignment database, balance confirmations and invoicing.

Miscellaneous reporting.

Latest estimate reporting (when required).

Support month-end and year-end close process and reporting.

Conducting risk assessment and proactively advise management on the ways to minimise the risks to the financial position or performance.
Accounting Policies and Compliance
Participate in financial policies setting and assurance of compliance with IFRS and GAP principles.

Contribute to internal financial control.

Safe-keeping of the business information and reports.

Observing confidentiality of the business information and reports.
Organization Matters
Up-to-date own's role and job knowledge.

Effectively interact with statutory accounting, management, and operations disciplines.

Develop and document management accounting organization and business processes to maintain and strengthen financial data management and internal controls.

Continuous Improvement: guiding management by researching and interpreting accounting matters and applying observations and recommendations to operational issues.
---
Ideal candidate
Education: Bachelor's in Accounting or Finance. MSc preferred.

Relevant certification (e.g. CMA) will be preferred.

Solid knowledge and understanding of accounting and financial principles and practices including GAP and IFRS.

Critical thinking.

Strong verbal and written communication skills

Strong interpersonal, and organizational and time management skills required.

Strong ethical conduct.

Ability to lead effectively in a team environment.

Proactive and ability to work independently with minimal supervision.

Ability to multi-task, work under pressure and high accuracy required.

Ability to maintain strict confidentiality of the business information.

Min. 10 years of accounting experience as as management accountant, accounting supervisor or similar roles.

Working knowledge of Windows, Microsoft Outlook and Teams.

Advanced User of Microsoft Excel.

Working knowledge of Power BI.

Proficiency in Sage is preferred.

Working knowledge of Power Automate is preferred.

Woking knowledge of one of the Professional Service Automation software is preferred.

Fluent in English.
---
About MES
---
© Copyright AllRemote 2022. All Rights Reserved