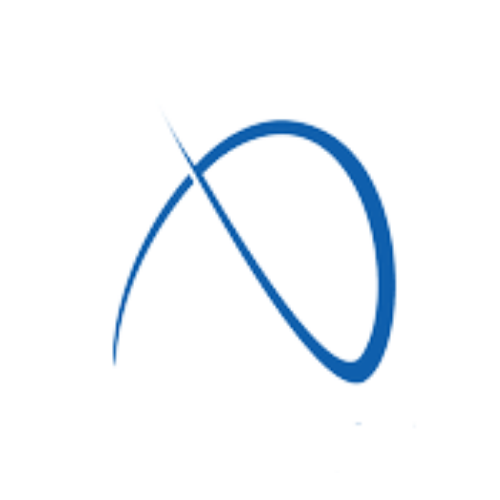 Akseleran
Data Engineer
Location
India
Job Type
Full-time
Experience
3 to 6 years
Salary
N/A
Why you should join Akseleran
💵 Venture capital-backed hyper growth company
🏡 🖥️ Remote friendly work culture
👨‍💻 Work on latest tech stacks that will deliver business impact
📊 Fantastic perks and Stock options
🏖 Paid time off, Flexi-hour policy & Wellness benefits
---
About the role
Deliver and maintain operational report

Design, implement and manage end to end data pipelines (ETL, data streaming and data warehousing) to make data easily accessible for analysis

Ensure high data quality and integrity from data sources

Identify, design, and implement internal process improvements: automating manual processes, optimizing data delivery, re-designing infrastructure for greater scalability, etc.
---
Ideal candidate
Bachelor Degree in computer science, Information System, or related fields

Minimum 1 year professional working experience in a relevant position

Have solid understanding on SQL especially RDBMS-based (PostgreSQL, MySQL, etc.)

Experience in working with ETL and at least one of their tools (Pentaho, Talend, SSIS, Informatica, etc.)

Experience in working with BI tools like Tableau / PowerBI

Understand Business Intelligence, Data Warehousing, ETL, and Big Data Concept

Having knowledge Linux and Unix

Experience in some programming language is a plus

Love working in agile and collaborative environment

Excellent analytical and problem-solving skills

Data-Oriented personality

Fast learner and have ability to organize work
---
About Akseleran
Akseleran is a peer-to-peer lending platform in Indonesia that connects SMEs with a pool of lenders and helps develop businesses. It provides access to capital with competitive interest rates and flexibility in loan tenors, payment models, and collateral inclusion. Through Akseleran Indonesians get alternative lending opportunities. With the vision of "Inclusive Finance Becomes a Reality", Akseleran provides Indonesians with alternative lending opportunities and hopes to encourage the development of SMEs.
Akseleran has received a total funding of $8.5M in Series A round. Their investors include Central Bank Asia, Beenext, Agaeti Venture Capital, Access Ventures, and Central Capital Ventura.
Founders
• Ivan Tambunan, Co-Founder and President Director
Ivan Tambunan leads the management of all Akseleran's business activities. Prior to establishing Akseleran, Ivan worked as a transactional banking lawyer at renowned law firms from England, Allen & Overy, in Jakarta and in London, where he assisted his clients in various general lending, leveraged finance, and real estate finance transactions.
• Christopher Gultom, Co-Founder and Director
Christopher Gultom manages the credit department at Akseleran. Prior to founding Akseleran, Christopher worked as a financial consultant at a financial advisory firm, PT AJCapital Advisory.
• Rassel Pratomo, Co-Founder and CTO
Starting his IT career as a Network Engineer, Rassel Pratomo, worked on network infrastructure projects at several banks and finance companies in Indonesia. In 2010, Rassel graduated from Bina Nusantara International University with a specialization in Software Engineering.
---
© Copyright AllRemote 2022. All Rights Reserved