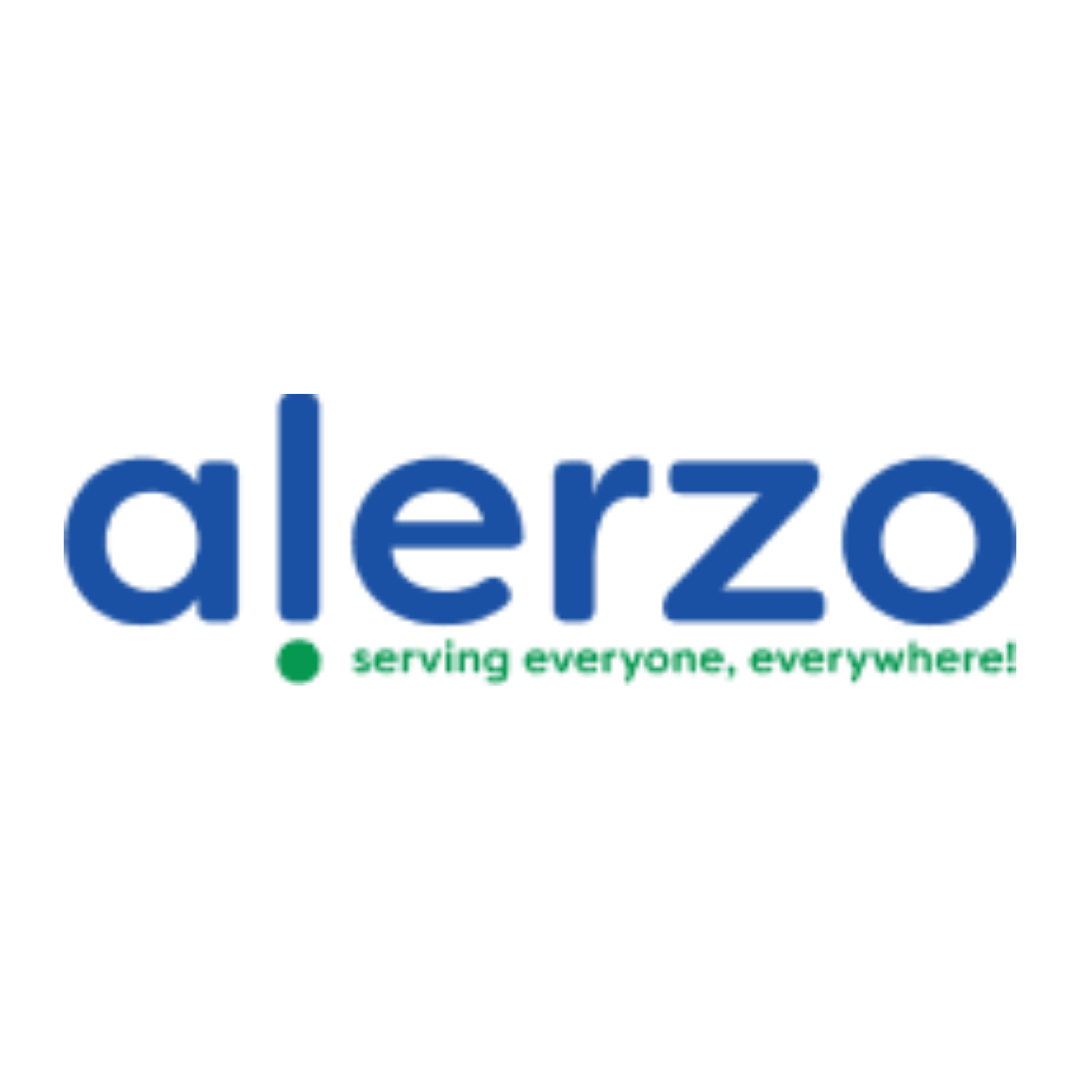 Alerzo
QA Automation Engineer
Location
India, Sri Lanka, Pakistan, Bangladesh
Job Type
Full-time
Experience
5 to 6 years
Salary
N/A
Why you should join Alerzo
💵 Venture capital-backed hyper growth company
🎯 Mission-driven, customer centric organisation
👨‍💻 Work on latest tech stacks that delivers business impact
💰 Competitive salary and Performance bonus
🏖 Paid time off, Flexi-hour policy & Wellness benefits
---
About the role
Planning and prioritizing testing activities
Coordinating with the Design team to discuss verification protocols
Helping identify weaknesses and problem areas in the software application
Suggesting automated software test procedures
Tracking software bugs and investigating the causes
Pointing out problem areas
Preparing automation scripts
Communicating with the QA Engineer to implement software applications
Designing and handling the installation of software databases
Troubleshooting automation software issues
Coordinating with the System Analyst to finalize system procedures
Creating test plans and cases
Preparing detailed test reports
Prioritizing and executing tests
Reviewing technical specifications and design documents
Conducting regression testing when needed
Monitoring assurance metrics and process results
---
Ideal candidate
Bachelor's degree in Software Engineering, Computer Science, Information Technology or related
Previous work experience as a QA Engineer, QA Tester, or relevant position in the IT department for 4-6 years.
Complete understanding of automation systems and databases
Knowledge of programming languages like JavaScript, HTML, and CSS
Basic knowledge of scripting and other related procedures
Expertise in automation testing tools like Selenium, Katalon Studio, and Cucumber
Understanding of testing protocols
Know-how of different types of testing methods like white box and black box testing
Familiarity with the software development process
Good analytical and troubleshooting skills
Attention to detail
Strong communication skills
Ability to work collaboratively
Ability to manage project deadlines
Good time management and organizational
---
About Alerzo
Alerzo is a Nigeria-based last-mile distribution platform founded in 2018 that helps retailers stock inventory directly from manufacturers. They help retailers to track, trace and replenish the stock in real-time which helps with forecasting and managing business costs more effectively. The project scope is to build a SCM platform that has modules like Accounting, Customer Management, Order management, Inventory Management, Order Tracking, Marketplace, Payments, Digital Wallet, and Reporting. There are Web and Mobile App-based B2B solutions for retailer onboarding, order management, and tracking. The application will also interface via WhatsApp Bot and USSD text messages.
Alerzo offers on-demand inventory distribution and financial services for small informal stores while also providing real-time market trends, customer feedback, and other consumer purchasing data to brands and manufacturers.
Alerzo has raised a total of $16M in funding over 4 rounds. The latest funding was raised on Aug 20, 2021, from a Series A round.
Founders
Adewale Opaleye, CEO
Adewale Opaleye is the founder and CEO of Alerzo Limited. Since its founding in late 2018, Alerzo has served more than 50,000 informal retail customers and works with major brands including Coca-Cola, Pepsi, Golden Penny, and Indomie among others. Prior to founding Alerzo, Adewale started several businesses including a mobile game developer and a platform connecting African businesses with Chinese manufacturers. Mr. Opaleye was educated in both Nigeria (Physics) and China (Computer Science).
---
© Copyright AllRemote 2022. All Rights Reserved