BetterHelp
Licensed Mental Health Therapist
Location
USA
Job Type
Contract
Job Details
Up-to $1,000 First Client Bonus
Once you see your first client, you're eligible to receive up-to $1,000
(depending on your area)
Why work with BetterHelp?
Reliable Income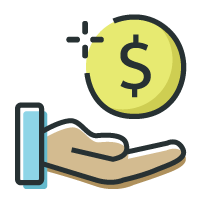 Over 10,000 people sign up on BetterHelp every day looking for a therapist to help with life's challenges. BetterHelp can be your main source of income ("full time") or a supplement to your current work.
Work Flexibility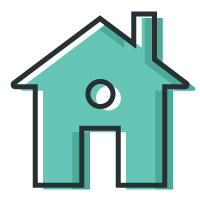 Work from the comfort of your home, on your own schedule.
Focus on Therapy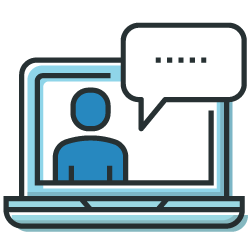 No need to worry about costs from acquiring clients, billing, support, or operations. Let us handle the fees and paperwork so you can focus on what you do best!
Complete Package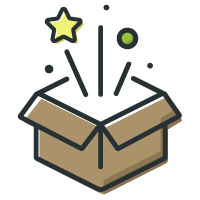 Forget about downloading and installing third party software. We'll provide the tools to allow you to excel at your craft.
Requirements
Licensed by a State Board to provide therapy (e.g., LCSW, LMFT, LPC, PsyD, or similar credentials).
NOTE: Unfortunately, if you are an intern or require supervision to provide therapy services, you cannot be a provider at this time. Also, we are unable to accept substance abuse therapists, school therapists, registered nurses, career therapists, Christian therapists and business/life coaches (unless they have an additional license as a mental health therapist).
Experience in therapy for adults, couples, and/or teens
Excellent writing skills
Reliable Internet connection
Currently residing in the US
© Copyright AllRemote 2022. All Rights Reserved