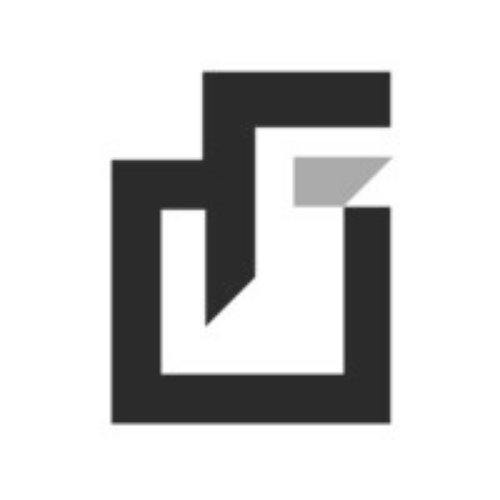 Fize
Engineering Manager
Location
India
Job Type
Full-time
Experience
5 to 6 years
Salary
N/A
Role
Project/Technical Manager
Why you should join Fize
💵 Venture capital-backed hyper growth company
🏡 🖥️ Remote friendly work culture
🚀 Rapid career advancement with opportunities to learn
💰 Competitive salary and Performance bonus
🏖 Paid time off, Flexi-hour policy & Wellness benefits
---
About the role
You have 2+ years of experience serving in an engineering management role shipping customer-facing products
You have managed a full-stack team including web, and backend engineers
You are very organized. With many people doing many things in a fast-moving company, strong organization skills - both for yourself and for the team - will be required
You possess exceptional written and verbal communication skills
You love helping engineers develop new skills and advance in their careers. You don't shy away from performance conversations and you recognize the relationship between constructive feedback and career growth
You have a Bachelor's degree in Computer Science, Engineering or related field, or equivalent training, fellowship, or work experience
You have strong communication skills, a positive attitude, and empathy
You have self-awareness and a desire to continually improve
---
Ideal candidate
You're inspired by our mission of make insurance data easy to access
You're a team player, love to learn and teach, and you understand complex problems demand innovative collaborative solutions
You'll work on both the 0-to-1 stage and the 1-to-10 stage of start-up challenges
Finance/insurance sector domain knowledge
AWS Knowledge - Lambda, DynamoDB, S3, API Gateway, Cloudwatch
Web content Scraping/API Scraping
---
About Fize
Fize brings together everything that's required to build websites and apps that require personal insurance data. Fize's products enable businesses to request insurance data over a reliable, secure network while utilizing their ready-to-use code snippets for fast integrations. They also help companies beat fraud, retrieve documents, verify personal information, maintain compliance, manage business spending, and much more.
Fize received funding of $1.9M in a Series 1 round.
Founders
Cory Barnes, Co-founder
Cory is a co-founder at Fize. He has co-founded other companies like Bounder, CCR Mortgage Relief LLC, and CB Authentics.
---
© Copyright AllRemote 2022. All Rights Reserved