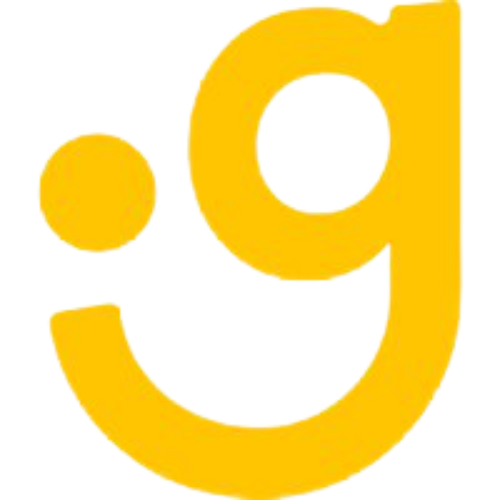 Gobble
Sales Development Representative
Location
South East Asia
Job Type
Full-time
Experience
1 to 3 years
Salary
N/A
Role
Sales Dev Representative
Why you should join Gobble
👩🏻‍💻👨🏻‍💻 Mission driven company with powerhouse founders
🎯 Mission-driven, customer centric organisation
👨‍💻 Work on latest tech stacks that will deliver business impact
💰 Competitive salary and Performance bonus
🏖 Paid time off, Flexi-hour policy & Wellness benefits
---
About the role
High levels of daily cold call activity contacting restaurant leads, presenting opportunities to partner with Gobble

Owning and maintaining a consistent pipeline, to exceed monthly sales targets

Utilising business templates and proposals to convert pipeline to sales

Maintaining records to provide transparency on all sales activities via the CRM

Passionately representing Gobble and resolving customer objections

Negotiating partnership pricing to ensure business objectives are achieved
---
Ideal candidate
You are comfortable on the phone and walking into restaurants, talking to people and building rapport with them quickly

Comfort with high levels of activity and a fast-paced environment

Closing sales: getting buy in and agreement from potential customers

Experience and confidence pitching things you're passionate about

Experience with technology and capturing your activity in a CRM

You have an interest in all things food and restaurants. Gobble is a company of people unapologetically passionate about what they do – if you're not into food, you soon will be

Perseverance and grit – you're a hustler, and you're not afraid of rejection

Top notch people skills – you have bags of emotional intelligence and can persuade even the toughest of prospects
---
About Gobble
Gobble is a social-commerce platform for group ordering and gifting food in the Asia Pacific region. Gobble aims to amplify happiness by deepening people's relationships through food. Building a fun yet trusted way for people to gift each other take-out meals and connect.
Gobble's team has been part of multiple ventures ranging from Deliveroo, Foodpanda to the largest micromobility player in the world, Lime. They have backgrounds in top-tier consulting firms like McKinsey & Company. They are backed by top-tier investors who have led pioneering technology companies including Delivery Hero, Gojek, Uber, Lime, Tinder, amongst others.
Founders
• Ashwin Purushottam, CEO
An ex-McKinsey & Company and INSEAD MBA, Ashwin has been a General Manager at Lime and grew the business from 0 to 13k scooters. He has also been a General Manager at Deliveroo and Launched 17 Cloud Kitchens in 2 years.
• Domenico Tan, COO & Co Founder
An NUS graduate, Domenico has launched 180+ Cloud Kitchens in APAC within 2 years. He has also worked at Deliveroo as a Food-tech Expert and previously built Pilotworks (Techstars15) as an early employee.
---
© Copyright AllRemote 2022. All Rights Reserved