InfoTrack US
Production Support Administrator
Location
🇺🇸 USA Only
Job Type
Full-time
Job Details
InfoTrack is committed to hiring the best talent anywhere in the United States. Unless the job requires presence in an office, new and existing employees can choose to work entirely from home or all or part of the time from an office (in NYC, Chicago, Denver, or the Bay Area). We interview and onboard virtually.
About the role
The Production Support Administrator is an integral part of the Production Team, providing tier 3 production support for InfoTrack's production products and services for internal and external users.
The Production Support Administrator will work with external stakeholders to provide prompt, and knowledgeable technical support to ensure that customers are retained, fulfilled, and satisfied with our product. This role supports and reports to the Production Support Manager.
To be successful in this role the ideal candidate is an exceptional communicator, with an ability to effectively build and maintain positive relationships with our customers; Self-motivated, with an ability to successfully perform duties autonomously; Technically proficient, with an ability to systematically work through issues by providing high-level support on proprietary internal and external applications.
This is a full-time, competitively salaried position.
Responsibilities
Utilize our ticket management application to fulfill and provide prompt support for our users' support needs
Apply analytical skills to solve and drive issues to a resolution. Escalate issues to other departments or technical leads as required
Continue developing your knowledge and understanding of our product, our customers, and Production Support processes to successfully support all InfoTrack applications
Develop relationships with other teams, including Product and Engineering to keep them updated on commonly occurring issues, set priorities, and drive product improvements
Triage issues to identify and articulate the customer and business impact and determine priority
Perform technical analysis utilizing monitoring systems and querying data to troubleshoot issues, identify root causes, and execute maintenance operations
Effectively, consistently, and proactively communicate escalated issue status and related information to cross-functional teams at all business levels
Manage escalated issues appropriately and act as escalation support
Monitor all production service alerts, provide support to workflows, and offer expert knowledge on all workflow designs
Coordinate with business groups and external vendors to ensure effective application services and guarantee the reliability of all applications
Define and document processes and procedures in the team's knowledgebase; identify and implement process improvements to develop operational efficiency for the team
Ensure transactional data is accurately transmitting end to end. From customer to court and back
Accurately document incident summaries and maintain adequate data on issues for reporting and issue resolution
Requirements
Prior help desk, or tech support experience. Software support experience preferred.
Analytical skills – You can break down problems into smaller components; understand underlying issues; can simplify and process complex issues; understand the difference between critical details and unimportant facts.
Computer knowledge—we sell software, so you need to be someone who can quickly learn how to use new technology and explain how they work to others. You should ideally be comfortable using Microsoft Office products and familiar with system monitoring applications, basic networking, SQL/database software
You are passionate about technology and for helping others to understand and use it
Excellent communication skills. You have an ability to communicate business needs clearly and accurately both verbally and in writing
Our customers are law firms and legal professionals, so prior familiarity with the legal services industry would be a plus
Proven track record of executing while dealing with challenges such as cross-team dependencies, changing schedules, and constantly grown product offerings
Ability to work independently and in a team environment
Must currently reside in the United States
Benefits
What sets InfoTrack apart?
Whether you choose to work in an office or remotely, we strive to ensure that you have the resources and training that you need to successfully collaborate and succeed. At InfoTrack, we're committed to a workplace where everyone feels comfortable to do their best work and, yes, have fun!
We offer
Flexibility. Work from home, an office, or a mixture of the two—wherever you're happiest and able to do your best work.
Excellent health, dental, and vision plans, 401k match, 20 days of paid time off, plus more competitive benefits.
Work with a knowledgeable, high-achieving, experienced, and fun team.
Be part of a culture obsessive about learning, development, and career growth.
Learn more about life at InfoTrack on our website.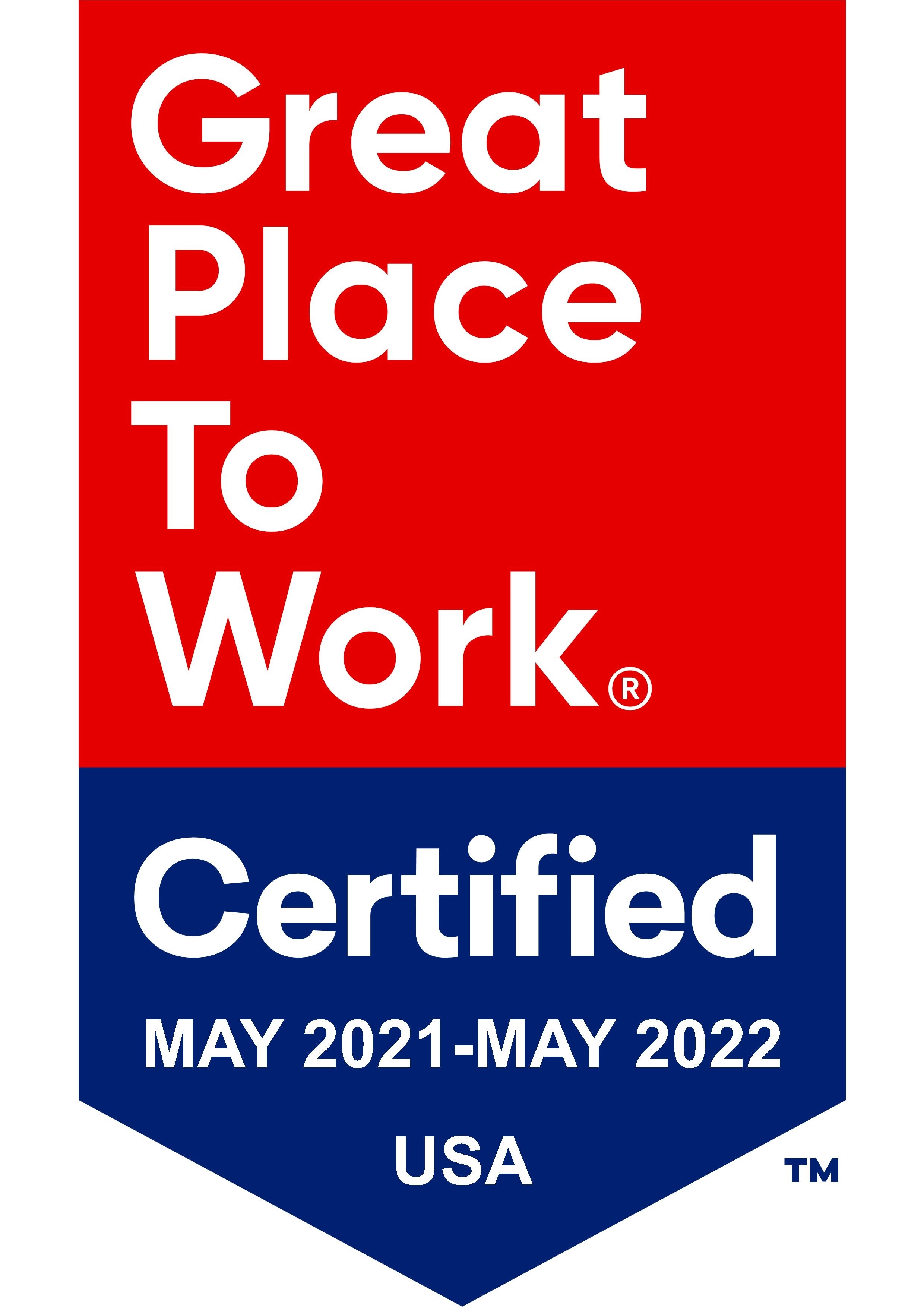 InfoTrack is certified as a Great Place to Work® Find out what our employees are saying:
https://www.greatplacetowork.com/certified-company...

Additional Information
Because we firmly believe that a diversity of experience and perspectives brings strength to our company we never discriminate based on race, religion, national origin, gender identity or expression, sexual orientation, age, or marital, veteran, or disability status. Any information that you share with us will be kept confidential and is subject to our privacy policy.
© Copyright AllRemote 2022. All Rights Reserved