InfoTrack US
Sales Development Representative
Location
🇺🇸 USA Only
Job Type
Full-time
Job Details
InfoTrack is committed to hiring the best talent anywhere in the United States. Unless the job requires presence in an office, new and existing employees can choose to work entirely from home or all or part of the time from an office (in NYC, Chicago, Denver, or the Bay Area). We interview and onboard virtually.
About the role
The Sales Development Representative is tasked with identifying and generating sales opportunities through both inbound and outbound calling activities. The right candidate will be one who works well under pressure, thinks out-of-the-box, easily initiates relaxed but informative two-way phone conversations with prospects, and is highly self-motivated. The right candidate will also understand how to assess a company's needs and cater the outreach to each prospect specifically.
This is a full-time, competitively salaried position.
About InfoTrack
InfoTrack is a platform that seamlessly connects law firms to the courts and to the services that they need to litigate successfully. We're global leaders in legal technology with unparalleled expertise in forging integrations that can drastically improve the efficiency of law firms and the legal system.
As a highly ambitious company, we know that our people are critical to our success. That's why we're passionate about fostering a high-performance culture built on professional development, open communication, and transparent leadership. If you're smart, dedicated, and eager to help build a market-leading solution that makes a difference in the lives of our clients, join us.
Responsibilities
Respond, engage and qualify inbound leads and inquiries
Be the first point of contact for new business prospects and determine the next steps for each prospect moving forward
Anticipate needs by studying services and conducting market research to identify new leads
Engage current users to expand awareness, educate, ask for referrals, identify new opportunities and develop account intelligence
Effectively partner and work across the InfoTrack teams - including marketing and customer success
Work closely with the product and marketing teams to develop account intelligence, relationship maps, and use case opportunities
Schedule online demos for the Account Executive (AE) team
Hold intelligent and engaging conversations over the phone and email
Act as the subject matter expert on the InfoTrack product
Requirements
Excited to start or take the next step in software sales.
Excellent communication ability. You need to be able to write well, be clear and persuasive on the phone, and be comfortable delivering presentations over video conference tools such as Zoom.
1+ years of corporate experience, which may include internships or customer service positions (previous experience in software sales is a bonus but not required.)
Computer savvy—we sell software, so you need to be someone who can quickly learn how to use new technology and new websites and explain how they work to others. You must know how to use Word, PowerPoint, and Excel.
Prior experience using Salesforce or similar CRM software is a plus, but not essential.
Prior familiarity with the legal services industry is a plus.
Benefits
What sets InfoTrack apart?
Whether you choose to work in an office or remotely, we strive to ensure that you have the resources and training that you need to successfully collaborate and succeed. At InfoTrack, we're committed to a workplace where everyone feels comfortable to do their best work and, yes, have fun!
We offer
Flexibility. Work from home, an office, or a mixture of the two—wherever you're happiest and able to do your best work.
Excellent health, dental, and vision plans, 401k match, 20 days of paid time off, plus more competitive benefits.
Work with a knowledgeable, high-achieving, experienced, and fun team.
Be part of a culture obsessive about learning, development, and career growth.
Learn more about life at InfoTrack on our website.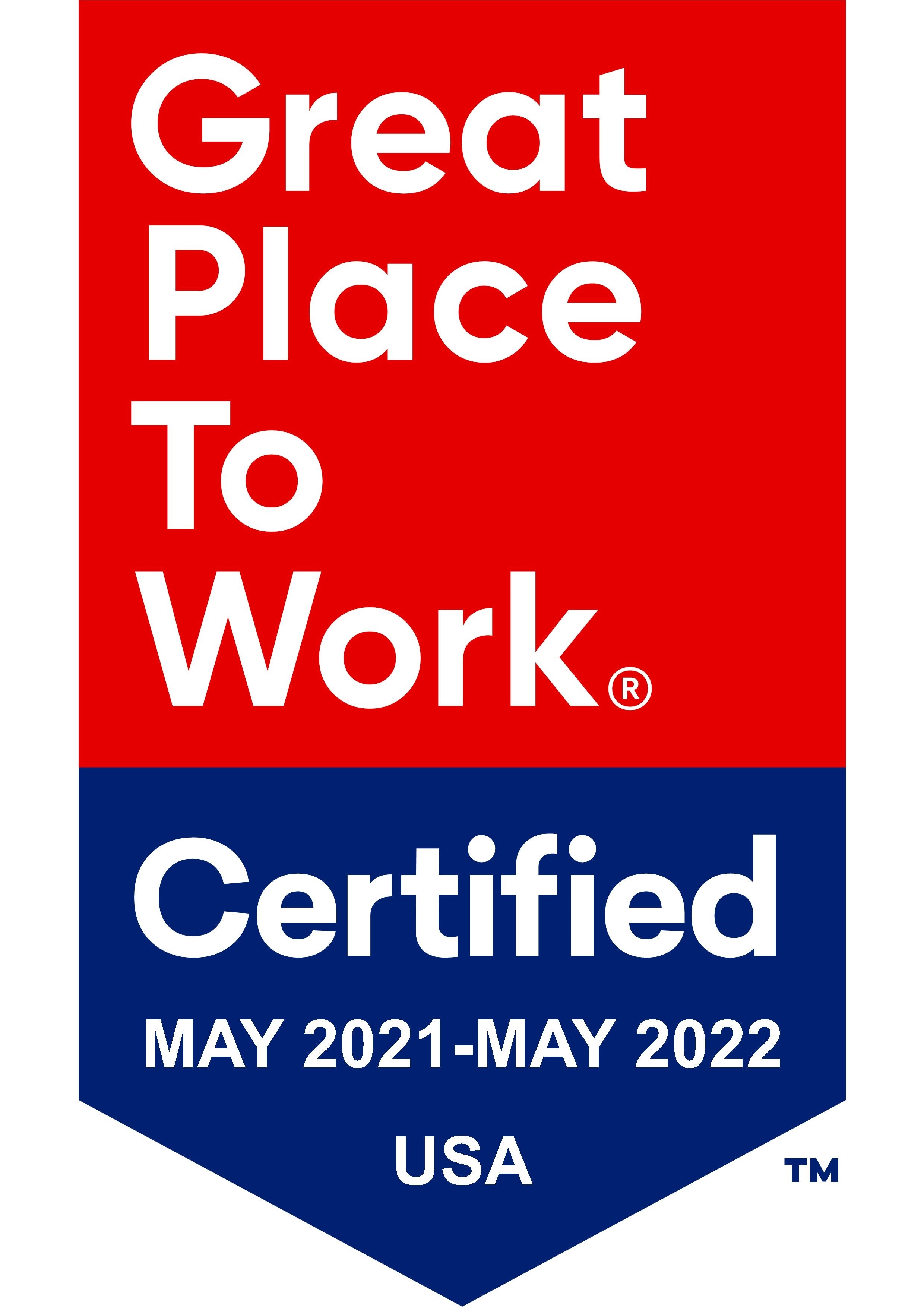 InfoTrack is certified as a "Great Place to Work" Find out what our employees are saying:
https://www.greatplacetowork.com/certified-company...

Additional Information
Because we firmly believe that a diversity of experience and perspectives brings strength to our company we never discriminate based on race, religion, national origin, gender identity or expression, sexual orientation, age, or marital, veteran, or disability status. Any information that you share with us will be kept confidential and is subject to our privacy policy.
© Copyright AllRemote 2022. All Rights Reserved