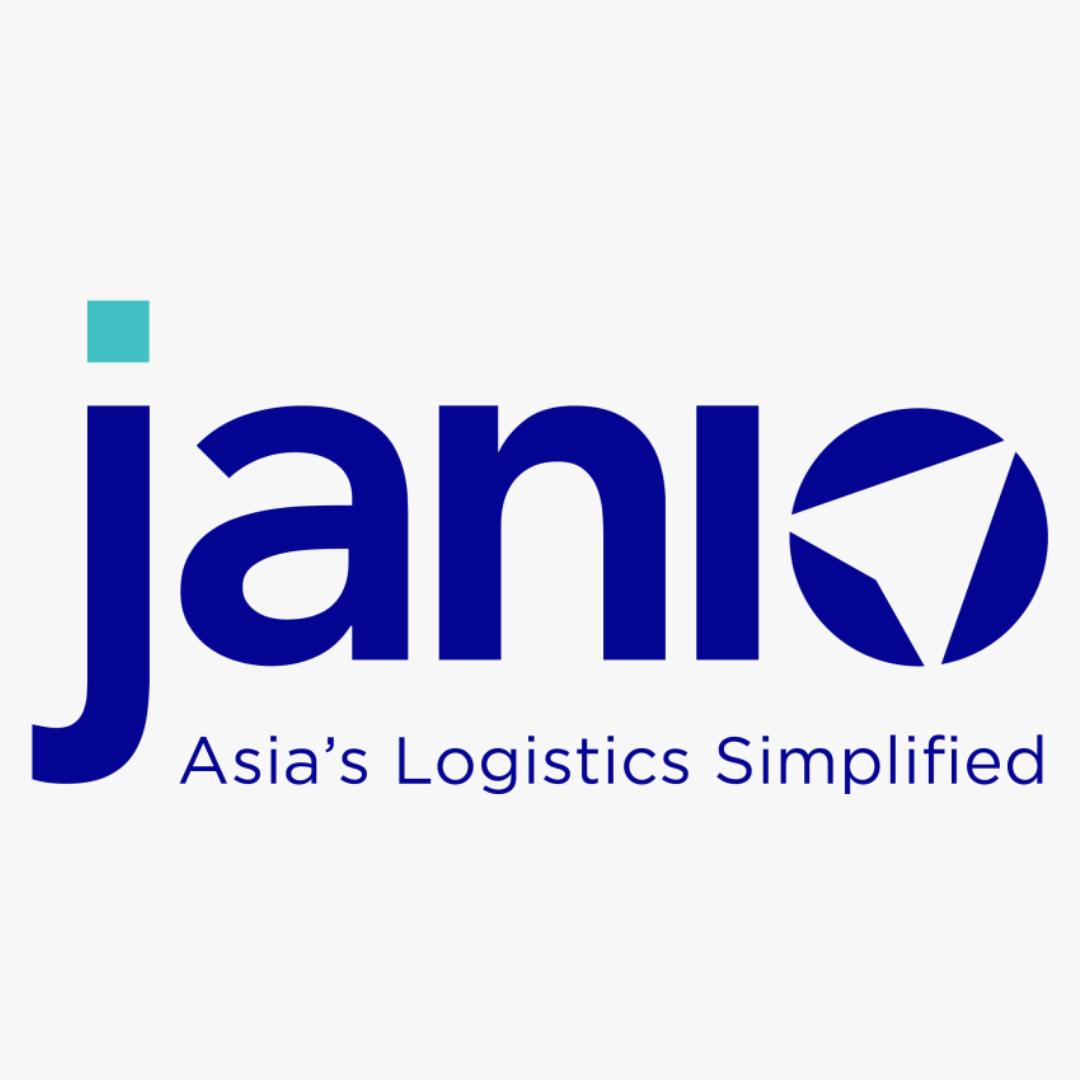 Janio
DevOps Engineer
Location
India, Delhi, Chennai, Kolkata, Mumbai
Job Type
Full-time
Experience
4 to 6 years
Salary
N/A
Why you should join Janio
📈 Opportunity in a company with a solid track record of performance
🎯 Mission-driven, customer centric organisation
🧑‍🏫 Training and mentorship to learn from best in class talent
💰 Competitive salary and Performance bonus
🏝👨‍⚕️ Paid time off & Medical insurance
---
About the role
Set up and maintain distributed applications over different types of setup from serverless to fully self-managed VMs

Influence, set up and manage CI/CD pipelines

Troubleshoot and perform root cause analysis of problems in the systems

Improve and maintain system resiliency through deployment, integration and automation

Have the option to work on the latest cloud technologies and set/manage them for scalable, distributed systems

Have the opportunity to explore and learn about security concepts
---
Ideal candidate
BS/MS degree in Computer Science, Engineering or a related subject

Hands-on experience working with AWS services

Strong sysadmin background for Linux based systems

Operational expertise around managing components such as MySQL, PostgreSQL, Redis, RabbitMQ, Elastic Search, SQS, Kafka, Superset, Redshift etc.

Hands-on experience with setting up and managing Kubernetes cluster(s) and containerization stack (docker, container registry etc.)

Strong experience with deploying and managing serverless applications

Experience working with configuration deployment tools

Strong experience with setting up CI/CD pipelines

Hands-on experience with and understanding of networking and security concepts

Comfortable working in scripting languages

Excellent verbal and written communication skills

Ability to work well in teams and willingness to go the extra mile for the company

Bias for action and a sense of ownership
---
About Janio
Janio is a cross-border logistics service provider based in Singapore, simplifying deliveries across borders. Combining technology and market knowledge, Janio provides an effective end-to-end logistics solution in Asia where you can manage your e-commerce shipments on a single platform. Currently serving solutions across 15 markets in Asia, including Indonesia, Malaysia, Taiwan, Mainland China and Thailand.
Janio has received a total funding of $22M and their latest funding was on June 6, 2022.
Founders
Jun Kai Ng, Cofounder, Chief Executive Officer
Prior to Janio, Jun Kai worked in the venture capital and private equity industries. There, he held investment roles in Partners Group, Gobi Partners (Shanghai) and Venturecraft — covering the TMT, consumer and healthcare sectors across US, UK, and Asian markets. He now leads the company as CEO, driving Janio's strategy development and growth.
Mohamed Afiq, Co-founder
With a background in Information Systems, Afiq is a seasoned full-stack developer who has co-founded several companies since his university days in Singapore Management University (SMU), where he was the Ng Kai Wa Scholarship recipient. He spearheads Janio's tech development efforts, and leads the Tech team in building up the company's software platforms.
Nathaniel Yim, Co-founder
Before founding Janio, Nathaniel worked in brand consulting, where he developed branding strategies for local blue-chip clients. He has also held regional account management roles in corporate banking at Citibank. He graduated from the National University of Singapore (NUS) with a business degree and is now in charge of developing Janio's marketing strategies and capabilities.
Awards & Recognition
LogiSYM Supply Chain 2019 : Top 20, Digital Transformation
Rice Bowl Awards 2019: Best Newcomer Category
---
© Copyright AllRemote 2022. All Rights Reserved