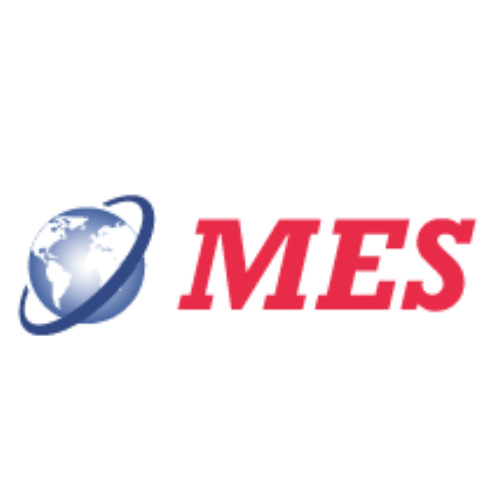 MES
Contract Manager
Location
India
Job Type
Full-time
Experience
5 to 10 years
Salary
N/A
Why you should join MES
---
About the role
Contract Management
Design and implement contract management process from clients' request for proposal to contract close-out.

Design and implement subcontract management process to ensure budget and commercial compliance, contractual compliance, performance evaluation and close-out.

Centralised collection and record keeping of all contractual documents including RFQs/RFPs, Tenders, Bulletins, Clarifications, pre and post contract communications, Contracts, Amendments, Variation Orders, Purchase Orders, Claims, Disputes, Notices, Certificate of Completion/Acceptance and Performance Evaluations.

Develop a contract risk register to ensure identification of risks and reporting of risk management contingencies.

Create internal awareness about company contract management processes and ensure stakeholders' following of these processes.
Commercial Policies
Contribute to the development and execution of commercial policies that minimise potential contractual risks, liabilities to counterparties or losses and benefit company's business continuity, relationships, reputation and financial performance.

Prepare and implement a standard for the acceptance of client's terms and conditions.

Prepare, implement and improve company's standard terms and conditions for provision of consultancy services.

Develop a system for collecting subcontractor/agent information and due diligence screening.

Prepare, implement and improve company's standard terms and conditions for subcontracting of consultancy services.

Prepare, implement and improve company's standard terms and conditions for agents, licensing of software, confidentiality agreements, minutes of understanding etc.

Create internal awareness about company commercial policies and ensure stakeholders' understanding of the relevant terms and conditions.
Preparation, Review, Negotiation and Finalisation of Contract Documents
Prepare, review, negotiate and finalise all kinds of contract documents e.g. Client Agreements, Subcontract Agreements, NDAs, POs, VOs, LOIs, MoUs etc.

Review tender or contract documents and analyse and interpret contract requirements, liabilities and risk exposure.

Provide opinion or advice to the proposal/project teams and management about clarifications, amendments, changes or risks of contractual significance.

Liaise with proposal teams for the development of the commercial proposals.

Attend meetings or communications with the counterparties (e.g. clients, subcontractors) to discuss, clarify and negotiate contractual matters.

Ensure applicable prime contract flow-downs are identified, addressed, and included in the corresponding subcontracts.

Manage contract close-outs and release of retained monies or bank guarantees.

Management of legal counsel support when and where required.
Compliance with the Contract Documents
Ensure company or company counterparties' compliance with the conditions of the contract documents and identify, report and correct non-conformities.

Managing company's business insurances.
---
Ideal candidate
Education: Minimum Bachelor's in Law, Philosophy, English Language/Literature, History, Business, Arts or Engineering.

Excellent logical analysis, reasoning and deduction abilities.

Critical thinking and ability to take on calculated risk.

Excellent understanding of FIDIC White Book and oil and gas EPC/engineering contract conditions.

Good understanding of the English law and civil law.

Excellent communication and negotiation skills.

Excellent organisation and time management skills.

A team player, strong sense of responsibility, proactive and able to work under minimum supervision.

Minimum 5 years of work experience in EPC or engineering contract or subcontract management position in EPC or operator companies.

Proficient in Adobe Acrobat Reader/DC, Microsoft Word and Excel.
---
About MES
---
© Copyright AllRemote 2022. All Rights Reserved